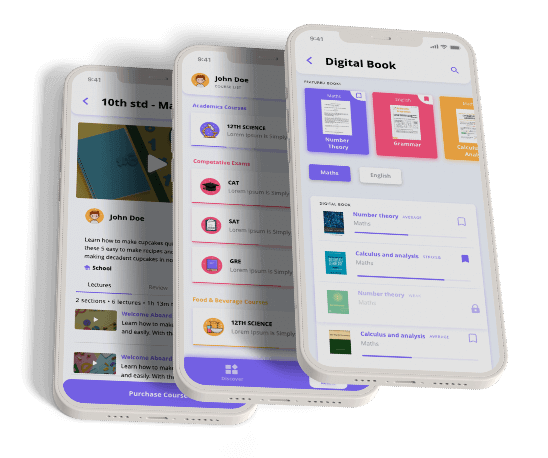 Bringing Classrooms To Your Smartphone
As the e-learning culture began to gain momentum, we were approached by – Paper Video – an e-learning portal that prides in calling itself a digital classroom.
Paper Video told us, "We aspire to be the first choice for students, all over, to learn and grow with, with the online tools made available to them. How can you help us get there?"
They educated us about the unique and informative digital experiences that they have created for students. We gave it no second thought and jumped on the opportunity to help improve India's education ecosystem.