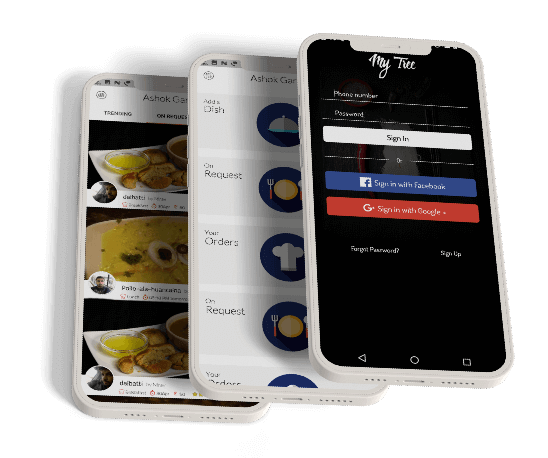 The "मैत्री" Community
A small team walked into our office one day with a unique, out-of-the-box idea that needed a mobile app and website as exceptional as the idea itself.
A platform for community building for foodies? The idea was simple and yet so delicious!
The team was halfway through the idea narration, and we were already sold!
That's how MyTree was born.