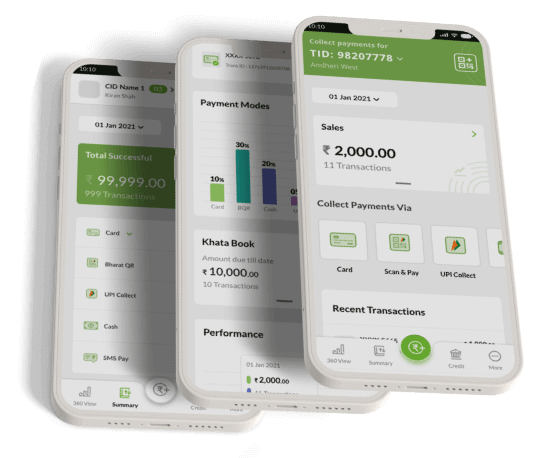 The Ultimate Client
A fairly new player in the digital payment space, Mintoak came to us to with a unique idea.
"We provide our users with a way to facilitate instant, secure, and simplified payments.Can our new mobile app and website reflect this ease and convenience?"
The project gave us the opportunity to create something extraordinary – to try something out of the box and break the monotony of payment apps. Who would say no to a project like that? We certainly wouldn't! Thus began the journey of creating a simplistic and efficient platform for merchants.