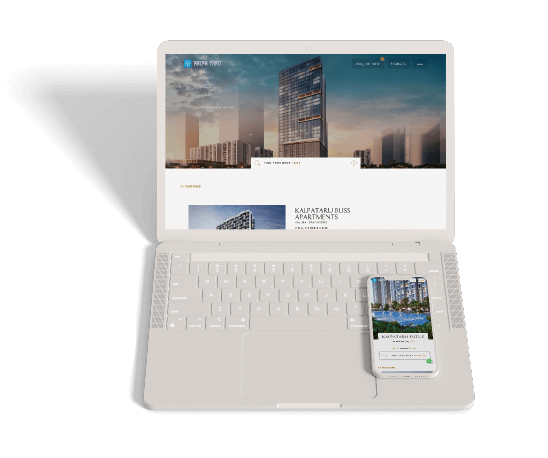 India's Largest Real Estate Groups
Kalpataru Group – one of India's largest real estate groups wanted to create a website that brought together all the properties they had built, over the years, on one website. They wanted to display all their projects through their website.
"We're a commercial and residential real-estate company that has been around for decades, and we'd like you to build an online hub for all that we have to offer."
Before even going through the requirements, we said yes! Afterall, the opportunity to work with an industry giant doesn't come knocking twice. The project gave us the chance to present to the world a 50+ year old legacy through the best possible digital solutions we could provide.