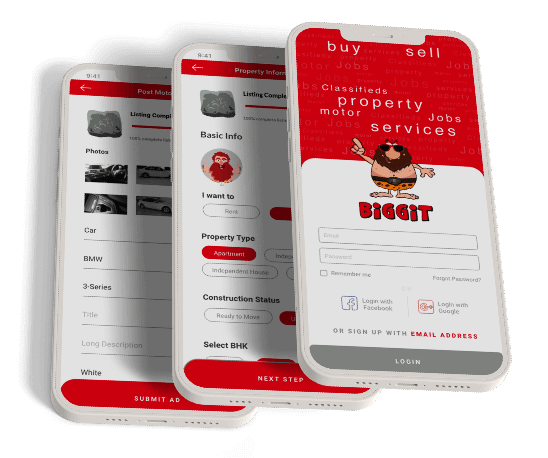 One Of Uae's Biggest Online Listing Websites
Biggit wanted to create a website that made listing and buying options easier.
"Can you help us?", they asked us. "A comprehensive and interactive e-commerce website as a one-stop solution?!" "Bring it on", we said!
Biggit approached us to create a highly usable, searchable and browsable digital catalogue with easy listing and buying options, and clear conversion points between users.